Re-Sawing Facility
Experience the safe pack difference
Why spend more than you have to!
At Safe Pack, we re-saw our own material onsite, allowing us to pass on huge savings to our customers.
We specialise in cutting timber to suit various thickness levels and as well as producing multiple layers of thin board to suit your business requirements.
Combined with highly competitive rates, we continuously strive on delivering affordable re-sawing solutions to suit your individual budget and timeframe.
Our professional and 'can do' attitude means you get exactly what you're looking for.
No if's or but's about it.
Should we not have the right product for you, we can always custom-design the right packaging solution to meet your individual packaging and transportation requirements.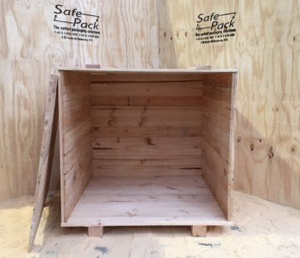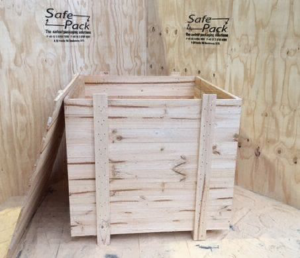 BENEFITS OF USING OUR RE-SAWING SERVICES:
We can cut a board to exact thickness to suit your needs
Ability to create multiple thin boards from a larger piece of timber, saving you time and money
One-stop-shop for all your custom packaging solutions
Quick turnaround times
Speedy delivery of goods
SPEAK TO SAFE PACK TODAY ABOUT OUR QUALITY RE-SAWING TIMBER SOLUTIONS.