ABOUT US
Safe Pack is committed to delivering cost-effective packaging solutions to meet the unique demands of your business.
COMPANY BACKGROUND
Safe Pack is a specialist company providing a diverse range of timber bases, cases and timber crates as well as onsite packing to a variety of organisations.
Founded in 2010 by Keith Malcolm and Fraser Lockhart, Safe Pack first started in Braeside, Melbourne repairing pallets and various other timber materials.
Since then, the company has evolved into a highly reputable logistics provider supplying a diverse range of custom crates, cases and pallets Australia wide as well as internationally.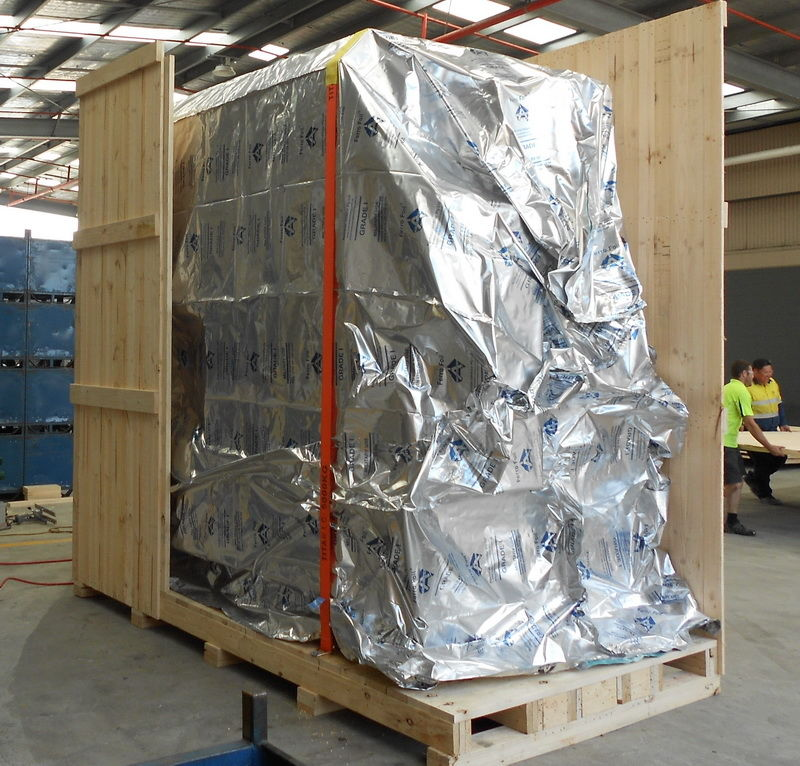 "SOME OF OUR DIVERSE CLIENTS INCLUDE RECREATIONAL VEHICLE MANUFACTURERS, MULTI-NATIONAL GLASS COMPANIES & COMMERCIAL REFRIGERATION BUSINESSES - JUST TO MENTION A FEW."
With over 30 years combined experience in the timber packaging industry, Keith and Fraser are passionate about exceeding customer expectations and setting a new standard and benchmark in the timber packaging industry.
Over the last 6 years, the business has experienced substantial growth and is in the process of expanding its existing factory space to include the upgrade of new machinery, increased staff and the development of more efficient work methods.
With decades of experience, we understand what it takes to serve our customers better and keep up with the busy demands of the packing and transportation industry.
SAFE PACK CURRENTLY EMPLOYS OVER 15 SKILLED STAFF RANGING FROM CASE MANUFACTURERS TO ON-SITE PACKERS, TIMBER DOCKING TECHNICIANS, TIMBER RE-SAWING TECHNICIANS AND EXPERIENCED MANUFACTURING EXPERTS.