TIMBER CRATES
DURABLE AND AFFORDABLE TIMBER CRATES
Choose from a range of light timber crates in various sizes and measurements that can carry anywhere from 50kg to 1000kg.
Timber crates are an open slated version of a standard timber case and are ideal for lightweight items or products that don't require fully enclosed packaging.
Safe Pack designs and manufactures high strength crates for a variety of different goods, providing low-cost protection and support during shipment. All our crates have an approximate gap of 100mm between boards. Our unique timber packing crates are custom made in different sizes for our customer's convenience. Timber crates are used for transporting and storing goods that require inspection access, airflow, or used as a lightweight transport packing solution.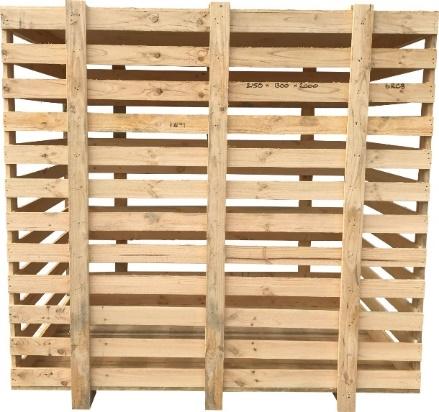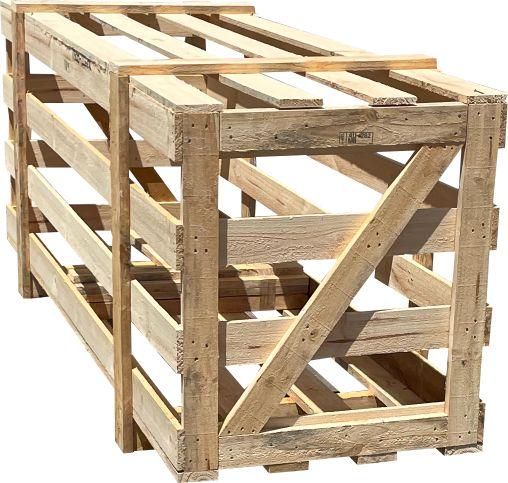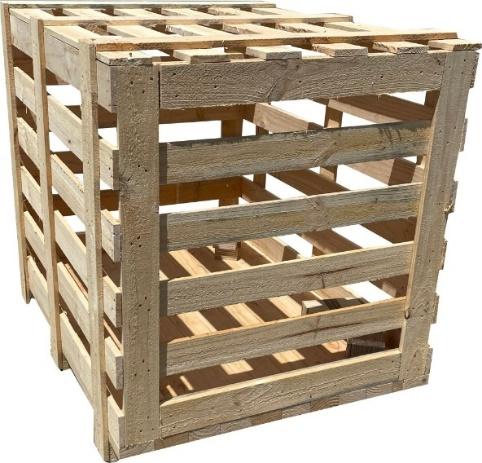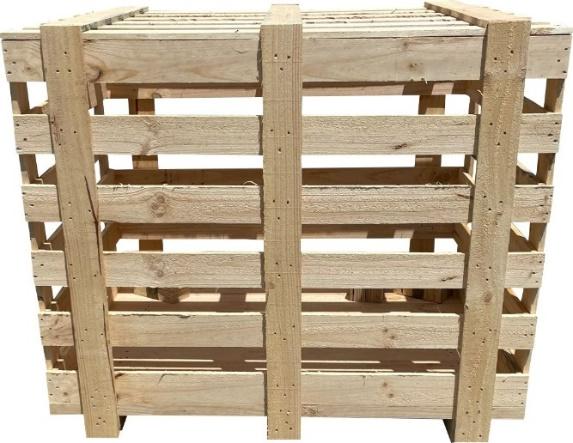 KEY FEATURES & BENEFITS OF CUSTOMISED CRATE
Readily available in various sizes, the timber crate is a low cost, lighter version of the standard case. We can design and build a range of custom sizes to suit your budget.
Furthermore, shipping your products in timber crates will also help to prevent damage -lowering business costs over the long term.
All our export crates are fully compliant with ISPM-15 standards for worldwide transportation. Depending on your personal requirements, our highly skilled team can deliver a variety of customised crate solutions to suit your export business requirements.
QUICK & EASY DELIVERY
Safe Pack is dedicated to providing an efficient and reliable service every time. We can deliver in flat pack form for compact storage, fully assembled or we can pack the products for you.
STANDARD PRODUCT SPECIFICATIONS:
ISPM-15 export certified timber
Professional stencilling
Custom sizing
Lead Time: 5 – 7 Full working days
At Safe Pack, our goal is to keep our customer's goods and items in pristine and working condition. No matter what you are trying to move you can trust us to get it there in one piece and on time. Speak to us about our turnaround times and how we can meet your heavy business demands. To discover more about the unique benefits of our timber packing crates, customers and business owners are encouraged to call us directly today on (03) 9794 7656! With our years of training and in-depth industry knowledge companies and businesses can rely on Safe Pack's wooden shipping crates & cases to keep their goods safe.
HERE ARE SOME SAMPLES OF CUSTOM STANDARD CRATES IN USE